Issue One
Previews Order Code:
SEPT071948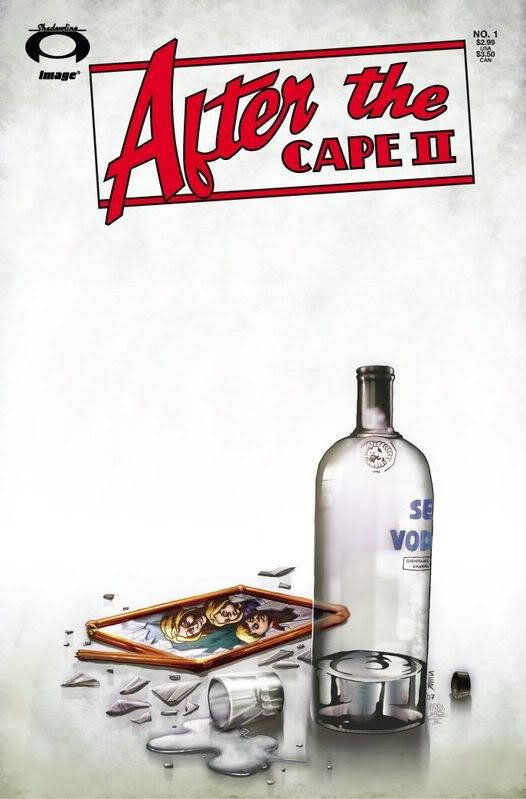 Check out the preview pages
at my ComicSpace page.

Story
HOWARD WONG & JIM VALENTINO

Art & Cover
SERGIO CARRERA

24 PAGES

BW

NOVEMBER 7
$2.99 US


"
SEASONS IN CHANGE
"
Six months later...a new super-villain is terrorizing the city, a member of the United Heroes is crippled for life, and Ethan Falls' wife has moved on to a new job and a new life. Ethan's alcoholism grows worse as he believes he has nothing left to lose… but he's wrong.

TAG LINE: SHADOWLINE PRESENTS THE SECOND CHAPTER IN THE SMASH HIT SOLD-OUT SERIES! DON'T MISS OUT THIS TIME!

Banners: